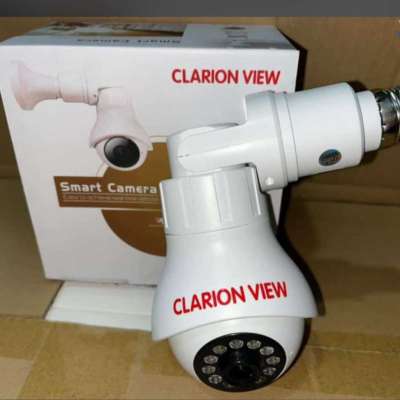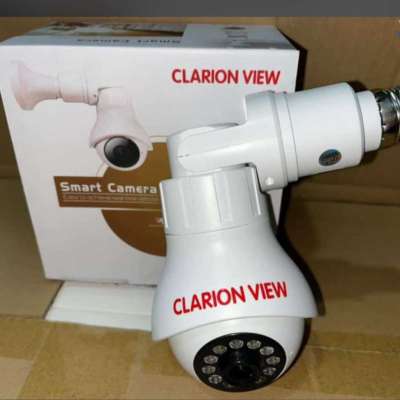 380 degree rotatable CCTV camera
₦25.000.00 (NGN)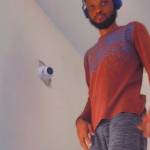 Location

OJo

Status

In stock

Type

New
---
Details
This Item works with WiFi and easy to connect to your mobile devices rotatable only need a WiFi connection and Android phone or iPhone


? 7 Reasons Why CCTV Security Systems are Vital for Your Business
1. Reduce Cost and Risk
2. Prevent and Deter Crime
3. Fool-Proof Coverage
4. Keep Your Employees Honest
5. Encourage Good Behavior
6. Prevent Safety Incidents
7 .Assist Law Enforcement.....
? CB VENTURES
one step to ur physical security needs call or text...?08163013675? We give 2 years warranty...